User Posts:

7PsychicReadings.com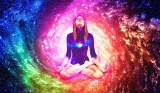 Romance is an intense gift that has the ability to bond people together in unique ways.  But why does it seem some individuals enjoy romance more than others?  ...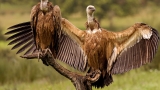 Having a vulture fly into your sight line may be disconcerting for some, but for those who have the vulture as a spirit animal, it is a sign of new beginnings. ...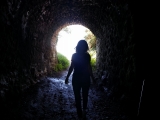 If you have ever been in a situation or time in your life where it feels like nothing that you can do will bring you joy or peace, chances are that you are ...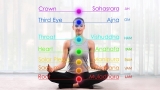 There are seven main chakras that each have an association with an image, sound, color, element, and other retributes. Even though the chakras are part of us ...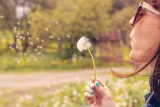 Do you ever feel that your life has been written down and that certain things that you have done are destiny? If you have experienced this, chances are that ...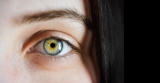 Those with psychic abilities may get to the point where they suddenly wonder what happened to them. They may not even have noticed they are missing until, one ...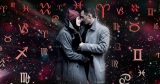 A soulmate is a person you are destined to find throughout your lifetimes.  You teach each other valuable lessons and help you both along your paths to ...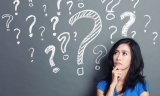 This depends on what you are going through.  Is it money? Is it a career? Discover how you can steer your reading in the right direction. Since the ...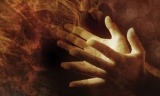 What is Energy Work? These are well-known ways through which a person can achieve total mind, body and spirit alignment. There are other things skilled ...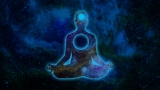 Remote viewing is the extrasensory practice of acquiring correct information or details about distant places, people, or events. It's associated with ...
Browsing All Comments By:

7PsychicReadings.com